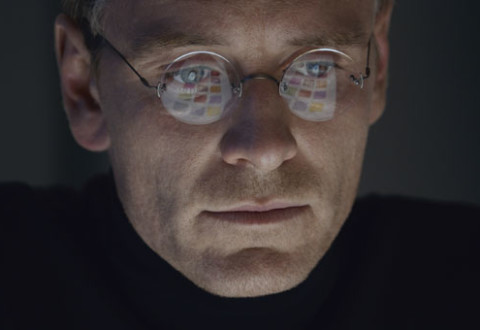 I've always subscribed to the Charlie Brooker theory on Apple; great products, shame about the owners. But can Aaron Sorkin's new film about the man behind Apple change my mind?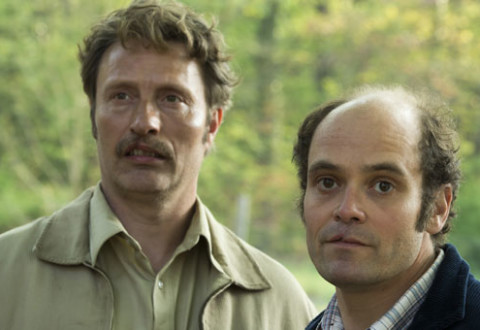 Which came first, the chicken or the man? Watch Anders Thomas Jensen's brilliantly twisted film Men and Chicken, and you just might find out.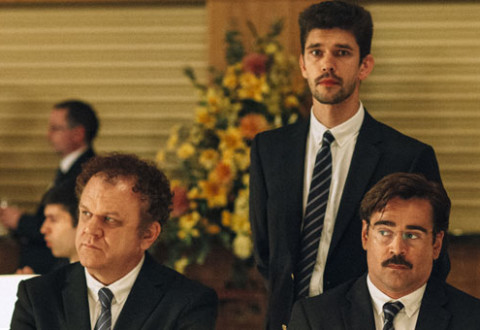 The Lobster is a pitch black comedy from Greek director Yorgos Lanthimos, about a Colin Farrell shaped man who'll end up as a lobster if he doesn't find true love. No, really.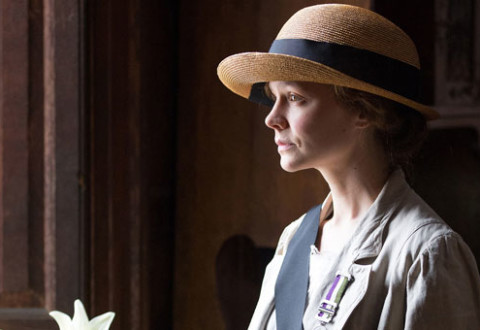 Suffragette shines a hollywood light on a great and just cause that shouldn't be forgotten, but is the film as great as the movement it's about?