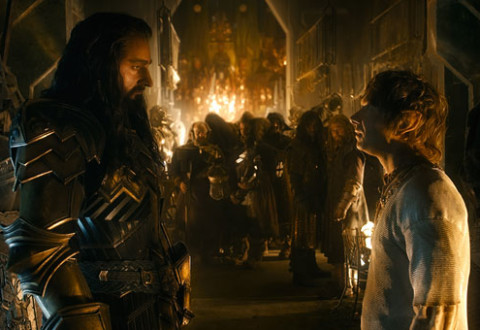 The Hobbit: Battle of the Five Armies extended edition is Peter Jackson's swansong to Middle Earth. Now with even more battles.
Spy films are so hot right now, so it's not surprising that Tom Hanks and Steven Spielberg's latest collaboration is called Bridge Of Spies. What is a surprise is that it's about an insurance lawyer.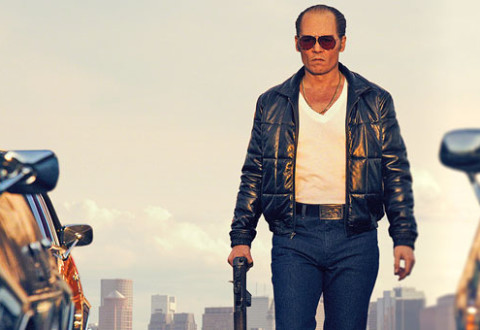 There's nothing america likes better than a comeback kid. And from the buzz surrounding Black Mass, Johnny Depp is the new kid on the block.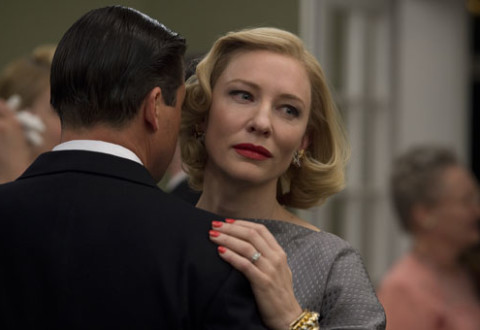 Todd Haynes returns to his indie roots with his latest work, Carol, based on a semi-autobiographical Patricia Highsmith novel.
As this re-release of a classic Quentin Tarantino penned film proves, even doggie daddies don't forget their first True Romance.