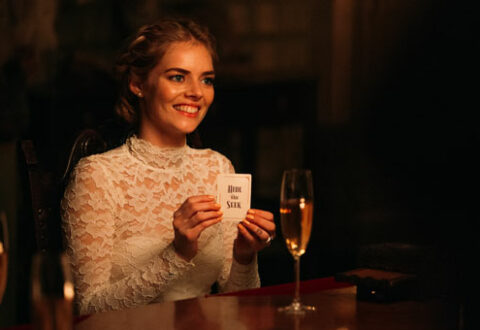 Ready or Not is the new pitch-black comedy-horror from Matt Bettinelli-Olpin and Tyler Gillett that caused quite a stir at the recent Frightfest in London.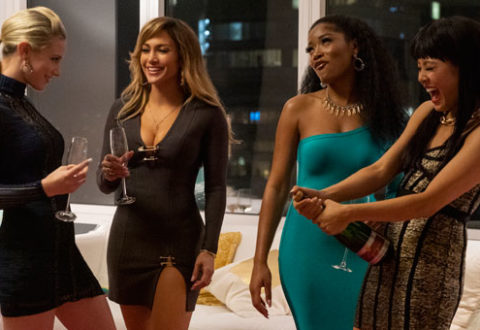 Strip clubs – we've all been to them and we've all hated them. But not if it's 2007 and J Lo is shaking her assets in your face, as i found out in Hustlers.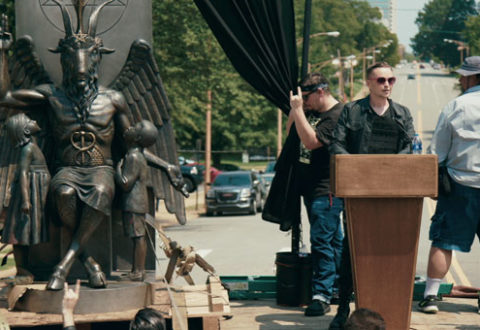 I was a teenage satanist… well, not exactly, but being the only person at school who wore an Iron Maiden t-shirt and had long hair certainly drew the satanist accusation from my peers. Which makes me the perfect person to review Hail Satan!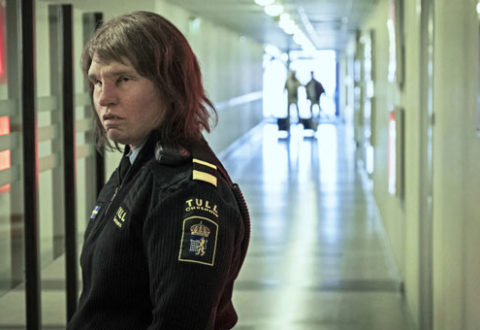 Feeling different from the rest of society isn't something I find hard to relate to, although I'm hoping it's not because I resemble a troll. Having watched Border, maybe I'm not the one who gets to make that decision.
What do you do with a right pair of tits? If you're a tory, you'll make one of them your country's new Prime Minister. If you're a woman, you'll find a way to support them – as we sort of find out in Andrew Bujalski's new film Support the Girls