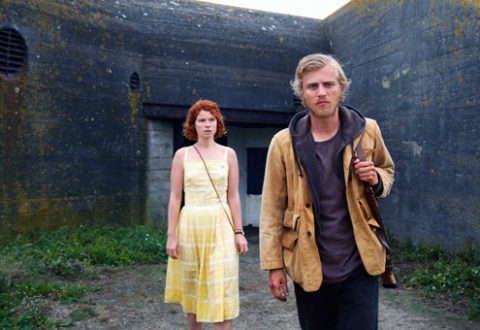 The same kind of crazy – that's all anyone's ever really looking for. But what happens when you find someone who's just as crazy as you? That's the premise of Michael Pearce's disturbing thriller Beast.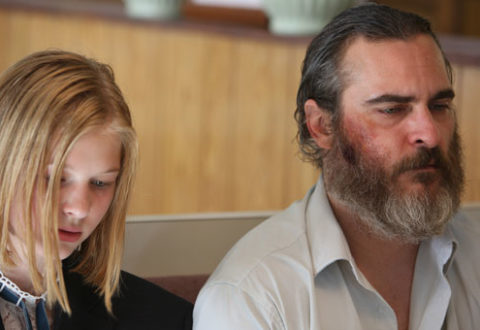 I have an idea for a Joaquin Phoenix film. You Were Never Really Here is not that film – for starters, it's good.
Thanks to films like Get Out, It and A Quiet Place, the once staid and predictable horror genre is so hot right now – and Hereditary has been ordained as 2018's 'blue steel' of scary movies.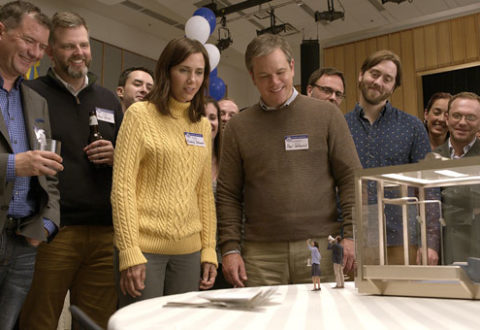 The problems facing Paul and Audrey Safranek at the outset of Alexander Payne's hi-concept latest feature, Downsizing, are similar in nature to that of a gorgeous pair of urban elites with itchy feet, although maybe not as nuanced as the petty dispute over an alcoholic breakfast cereal kick-start to the day.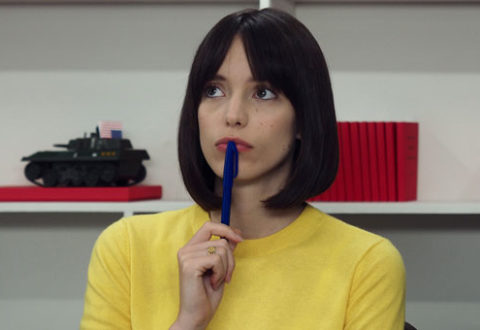 Michel Hazanavicius' latest film, Redoubtable, is an enjoyable biopic of the admired director Jean-Luc Godard that has been denounced by the great man himself. Which is nice.