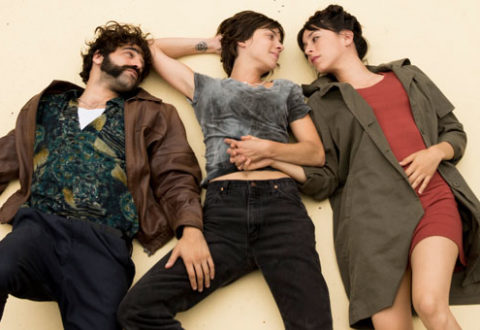 Carlos Marques-Marcet's new film, Anchor and Hope, unites Game of Thrones alumni Natalia Tena and Oona Chaplin in a tale about the perils of modern families – and modern love.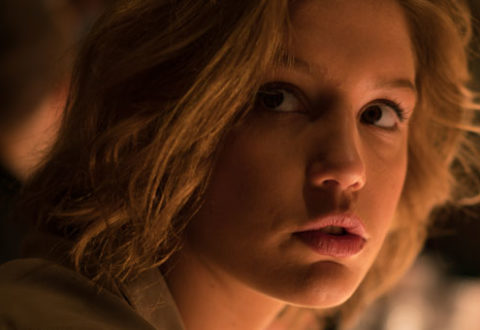 Belgian director Michaël R. Roskam's Racer and the Jailbird sees him team up with regular collaborator Matthias Schoenaerts in a tale of fast cars and doomed romance.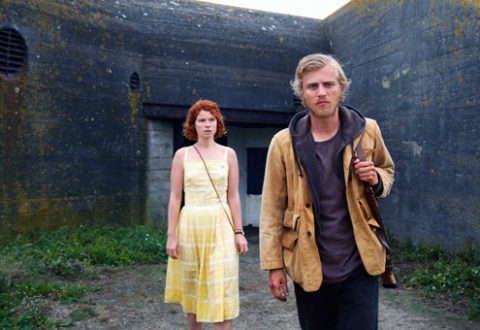 The same kind of crazy – that's all anyone's ever really looking for. But what happens when you find someone who's just as crazy as you? That's the premise of Michael Pearce's disturbing thriller Beast.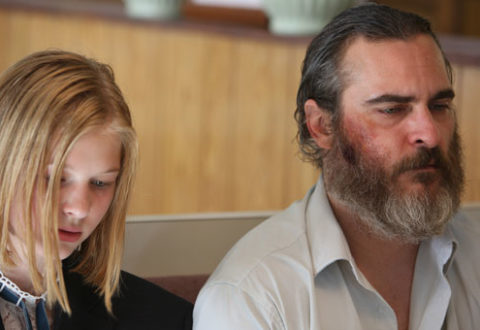 I have an idea for a Joaquin Phoenix film. You Were Never Really Here is not that film – for starters, it's good.
Thanks to films like Get Out, It and A Quiet Place, the once staid and predictable horror genre is so hot right now – and Hereditary has been ordained as 2018's 'blue steel' of scary movies.