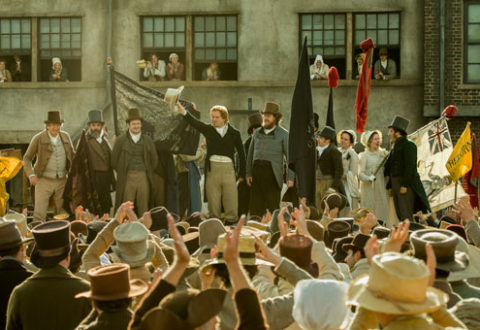 Mike Leigh's much-lauded Peterloo comes to the cinema this month, focussing on an important but seemingly neglected chapter in English history.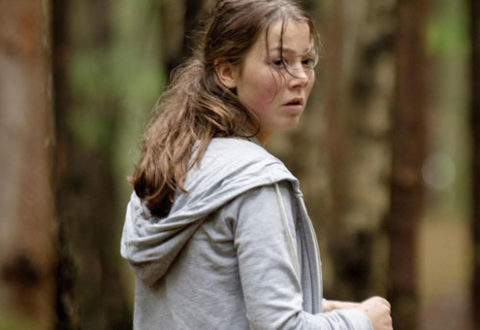 Erik Poppe's new film, Utoya: July 22 recounts the horrifying events of the terrorist attack in Norway on July 22nd, 2011.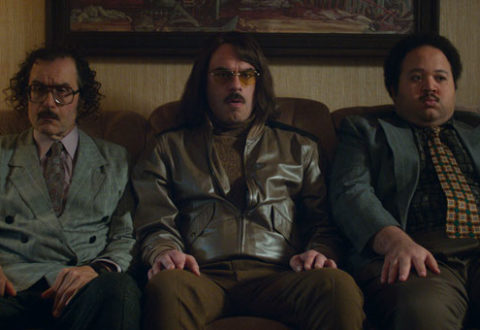 Jim Hosking's offbeat second feature, An Evening with Beverly Luff Linn, will no doubt have its fans and will, in all probability, develop a cult following away from mainstream cinema audiences.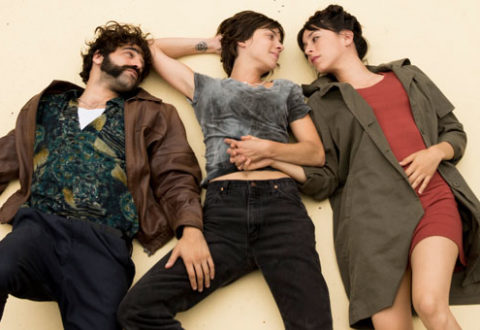 Carlos Marques-Marcet's new film, Anchor and Hope, unites Game of Thrones alumni Natalia Tena and Oona Chaplin in a tale about the perils of modern families – and modern love.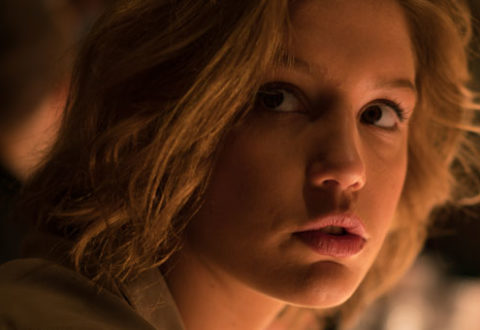 Belgian director Michaël R. Roskam's Racer and the Jailbird sees him team up with regular collaborator Matthias Schoenaerts in a tale of fast cars and doomed romance.