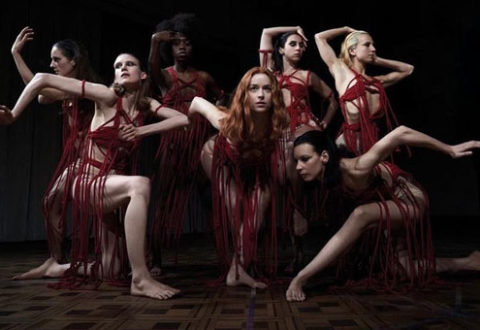 Recycling is so hot right now and Hollywood's latest remake du jour – Dario Argento's cult horror classic, Suspiria – even manages to recycle a famous name by casting Don Johnson and Melanie Griffiths kid Dakota in the lead role.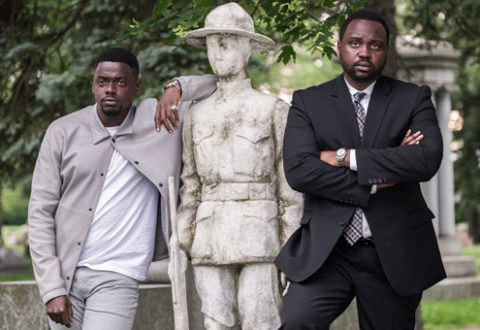 Widows is Steve McQueen's first film since his oscar winning 12 Years a Slave, and signals his intent to bring important issues and arthouse style into mainstream cinema.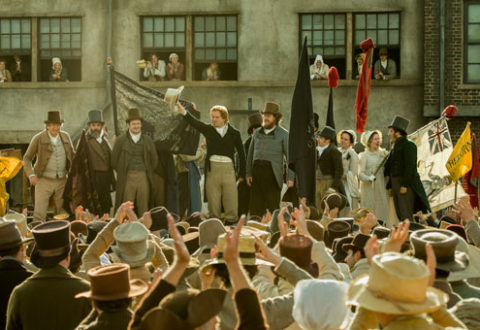 Mike Leigh's much-lauded Peterloo comes to the cinema this month, focussing on an important but seemingly neglected chapter in English history.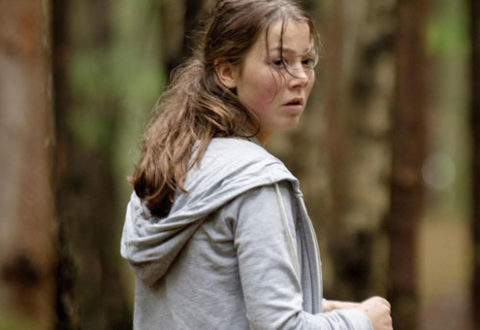 Erik Poppe's new film, Utoya: July 22 recounts the horrifying events of the terrorist attack in Norway on July 22nd, 2011.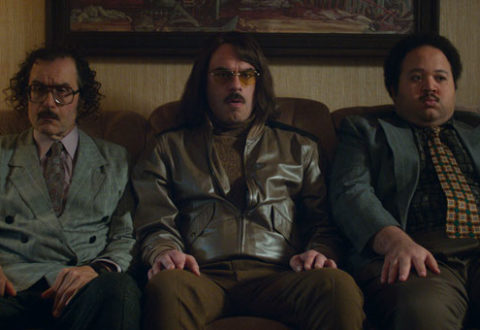 Jim Hosking's offbeat second feature, An Evening with Beverly Luff Linn, will no doubt have its fans and will, in all probability, develop a cult following away from mainstream cinema audiences.