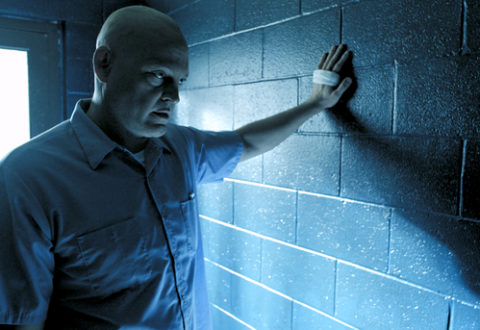 I've always seen Vince Vaughan as a bit of a comedic gentle giant but his latest film Brawl in Cell Block 99 inverts this nice guy image with unabashed success.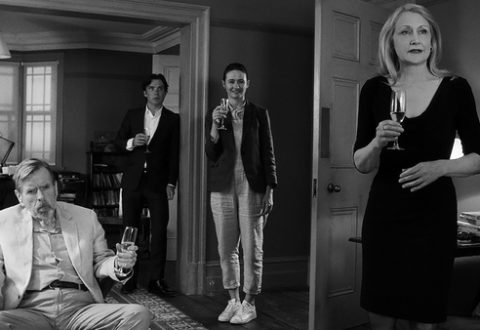 Parties. You love them, I don't… though I might make an exception for Sally Potter's new film, The Party.
They say never judge a book by its cover. In the case of the stunningly rendered Loving Vincent, you may want to ignore this old adage.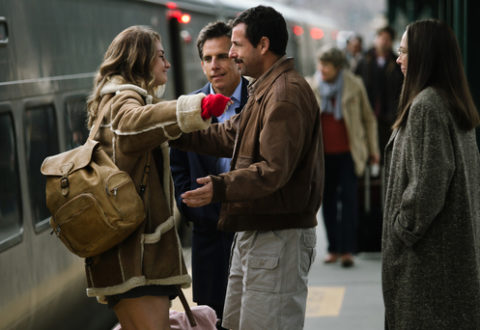 Taking out your artistic frustrations on those closest comes naturally to Dustin Hoffman's Harold Meyerowitz; around whom the cast of Noah Baumbach's well written and charming feature, The Meyerowitz Stories, orbit.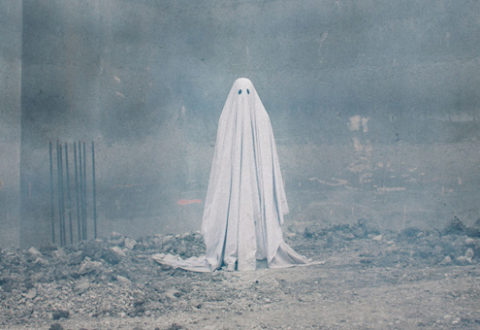 Time is a flat circle. if space and time are infinite, it follows that we're destined to live out our lives over and over again, in another time and another place. At least that's the idea behind director David Lowery's latest film A Ghost Story.