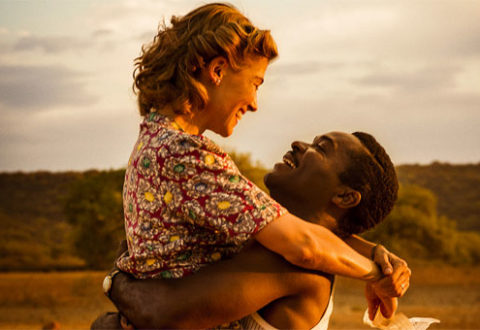 A United Kingdom. That's the name of director Amma Asante's latest film that opened last month's London film festival. It's also the one thing this country ain't right now.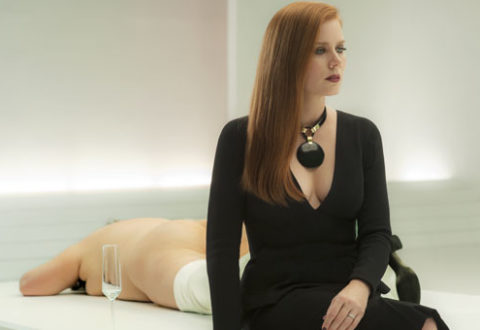 Tom Ford's designer background was something of a mystery to me until he started making films, but his visual style is clear for all to see in Nocturnal Animals.
Jeremy Saulnier maintains his colour-themed filmography with Green Room, the follow-up to 2013's Blue Ruin and out on Blu-Ray this month.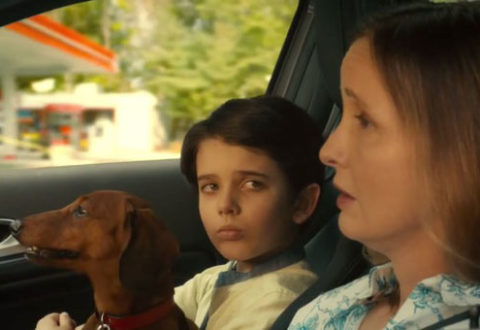 The latest Todd Solondz tale of innocent joy and wonder is told as a collection of vignettes tied together by a common thread, a Wiener-Dog.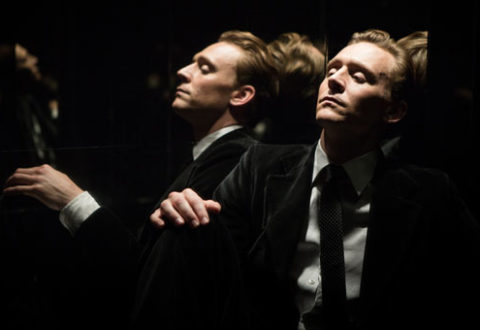 Maverick British director Ben Wheatley has turned J G Ballard's classic novel High-Rise into a deliciously dark film.