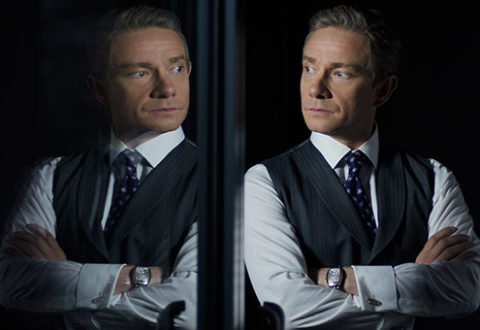 Ghost Stories is the latest addition to the so hot right now horror genre that's been given a much needed reinvention in the last few years.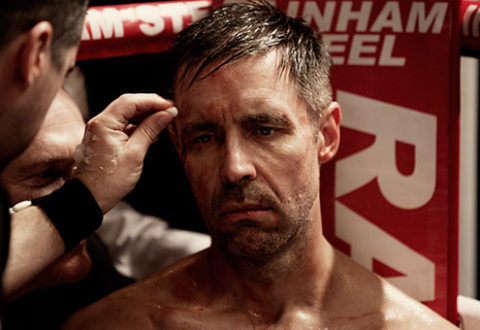 As an actor, Paddy Considine has never shied away from misery. His powerful directorial debut Tyrannosaur was a grim tale of domestic abuse and cruelty, and Journeyman is at times similarly difficult to watch.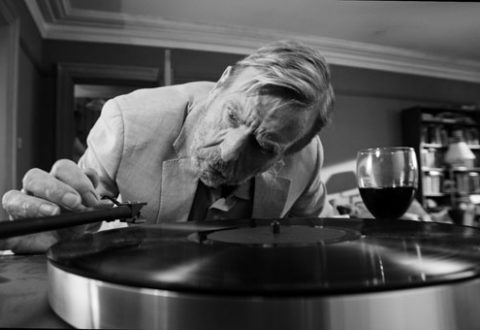 Shot entirely in black and white, Sally Potter's claustrophobic dark comedy The Party has the throwback feel of an old fashioned English comedy farce.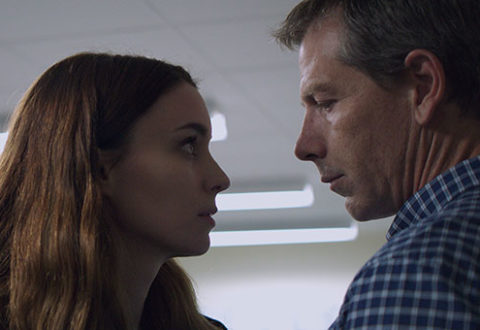 Una, starring Rooney Mara and Ben Mendelsohn, is about a young woman who confronts a man from her past.
Grief is a terrible thing. But Martin McDonagh has managed to turn this into a terribly funny thing in his latest film, Three Billboards outside Ebbing, Missouri.