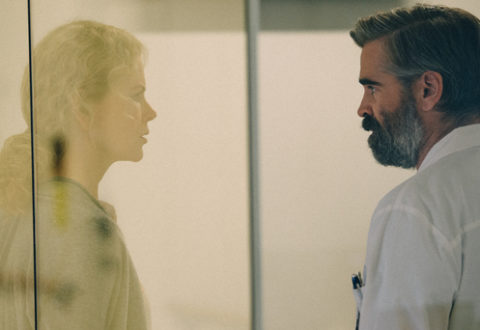 The Killing of a Sacred Deer sounds like it's a bad thing. That's because it is… as we discover in the latest left-field, black comedy from Greek auteur Yorgos Lanthimos.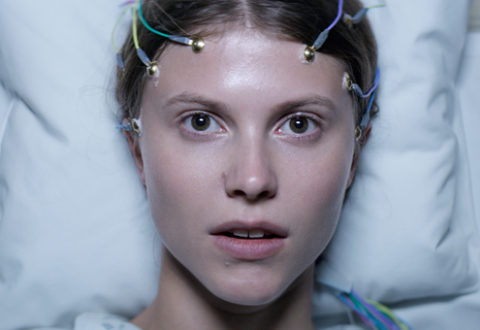 Joachim Trier's brilliant new film Thelma continues cinema's sapphic trend of associating strong female characters with this name.
Alexandre O Philippe's new documentary, 78/52, helped me see the classic Alfred Hitchcock movie Psycho in a whole new light.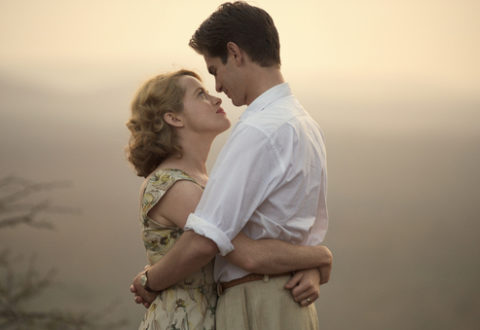 Andy Serkis' directorial debut Breathe brings to life the scarcely imaginable hardship Robin Cavindish endured during the incredible life of this pioneering polio sufferer.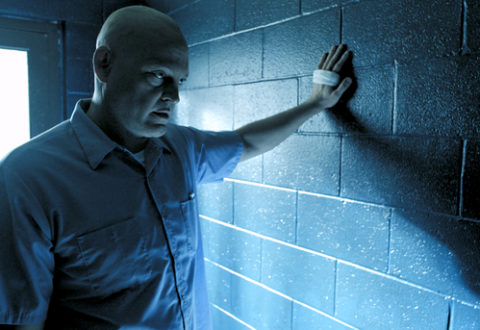 I've always seen Vince Vaughan as a bit of a comedic gentle giant but his latest film Brawl in Cell Block 99 inverts this nice guy image with unabashed success.