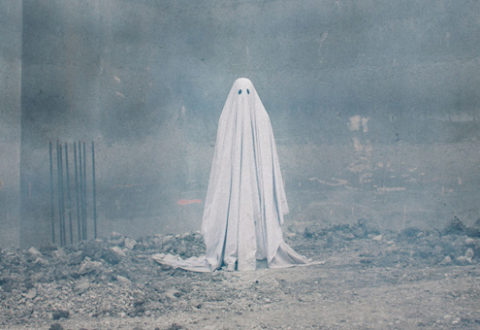 Time is a flat circle. if space and time are infinite, it follows that we're destined to live out our lives over and over again, in another time and another place. At least that's the idea behind director David Lowery's latest film A Ghost Story.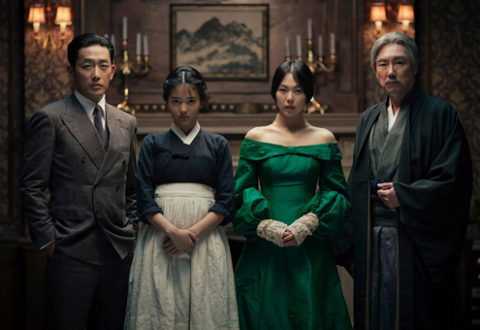 Famous for his brilliant movie Oldboy, director Park Chan-wook may have created something even better with his latest film, The Handmaiden.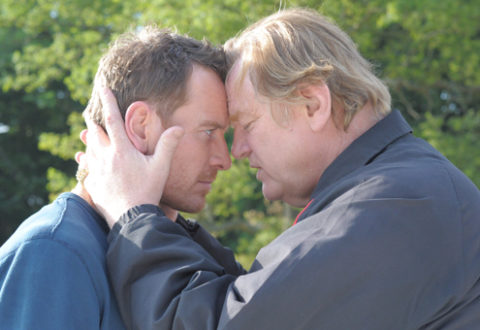 Trespass Against Us is the second film this year in which Brendan Gleeson and Michael Fassbender play father and son. As the first film was Assassin's Creed, is it a case of second time lucky?
The first time I saw Alice Lowe on the big screen, she mainly alternated between filing her nails and chewing bubble gum in quite a detached way. Now Lowe has written, starred in and directed her own film Prevenge, whilst being pregnant in real life.
You can't handcuff the wind. That's just good science. And Julian Barratt, aka Richard Thornbridge, aka detective Mindhorn is the wind. Or at least he used to be.