Alexandre O Philippe's new documentary, 78/52, helped me see the classic Alfred Hitchcock movie Psycho in a whole new light.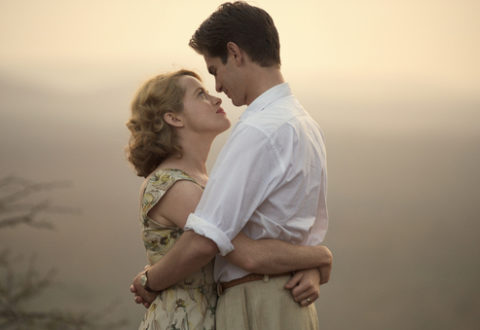 Andy Serkis' directorial debut Breathe brings to life the scarcely imaginable hardship Robin Cavindish endured during the incredible life of this pioneering polio sufferer.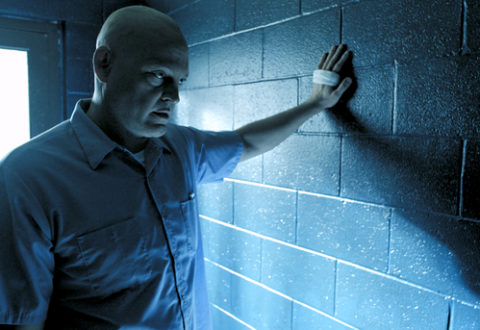 I've always seen Vince Vaughan as a bit of a comedic gentle giant but his latest film Brawl in Cell Block 99 inverts this nice guy image with unabashed success.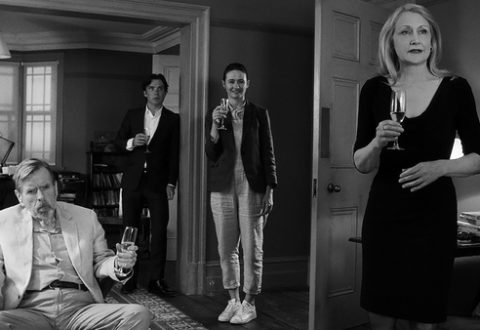 Parties. You love them, I don't… though I might make an exception for Sally Potter's new film, The Party.
They say never judge a book by its cover. In the case of the stunningly rendered Loving Vincent, you may want to ignore this old adage.