Grief is a terrible thing. But Martin McDonagh has managed to turn this into a terribly funny thing in his latest film, Three Billboards outside Ebbing, Missouri.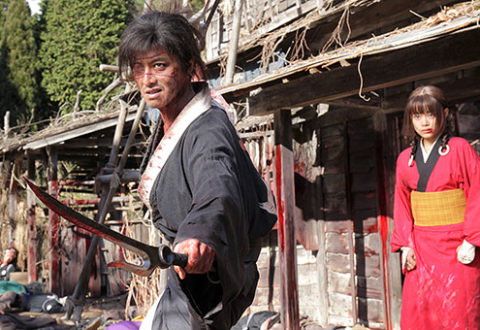 I didn't know what to expect from Blade of the Immortal, the latest film by the ever-interesting Takashi Miike.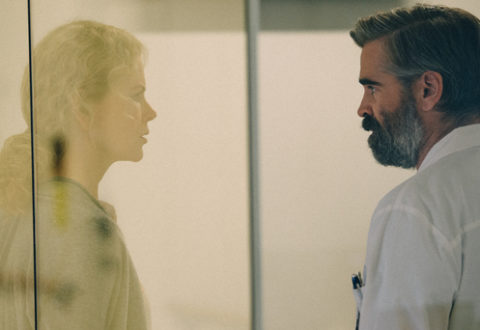 The Killing of a Sacred Deer sounds like it's a bad thing. That's because it is… as we discover in the latest left-field, black comedy from Greek auteur Yorgos Lanthimos.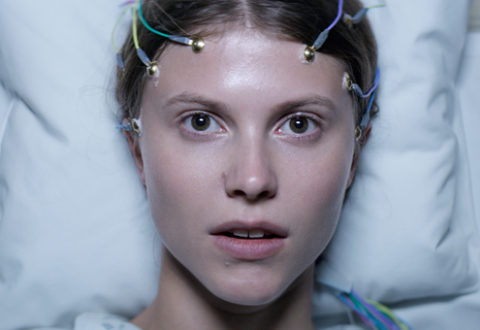 Joachim Trier's brilliant new film Thelma continues cinema's sapphic trend of associating strong female characters with this name.
Alexandre O Philippe's new documentary, 78/52, helped me see the classic Alfred Hitchcock movie Psycho in a whole new light.