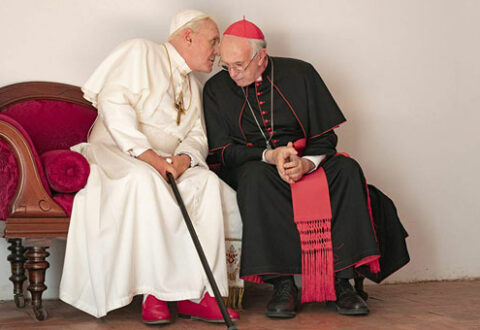 Do not be deceived by The Two Popes; on first appearances it would seem that a film inspired by real-life events surrounding the most recent papal transition might not be your traditional, light-hearted, date night fare. But you'd be wrong.
I always get a little nervous when it comes to ensemble murder mysteries, but my apprehension in approaching Rian Johnson's new film, Knives Out, was unfounded.
In Mirrah Foulkes' Judy & Punch, we get a feature-length adaptation of the show and associated folklore, and the unsettling feeling pervades throughout.
Dating back to the seventeenth century, Punch & Judy shows remain one of the most unsettling forms of children's entertainment today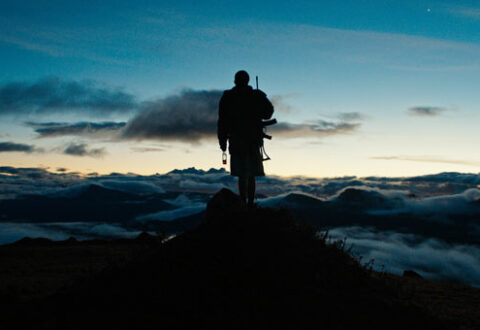 Monos, winner of Best Film at this year's London Film Festival, is out in cinemas today.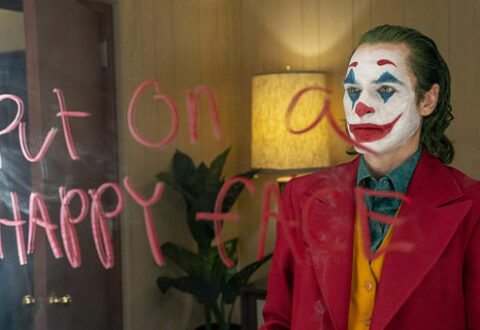 Having received rave reviews and won multiple awards at Venice and Toronto film festivals, Todd Phillips bold new Joker film – and Joaquin Phoenix's bravura performance – look set to redefine the superhero genre.