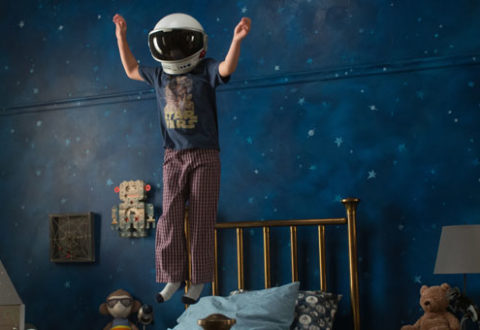 Wonder tells the story of August 'Auggie' Pullman, an American fifth grader who seems like your standard kid: he rides his bike, he bickers with his big sister and he loves Star Wars.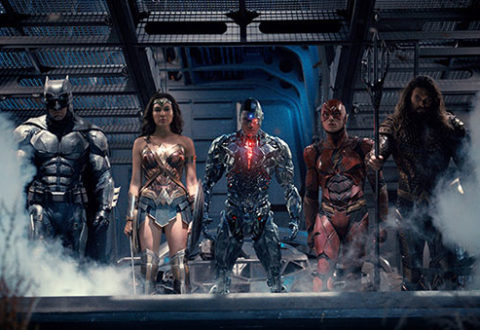 Where to start with Justice League? I'm in favour of taking a leaf out of Zack Snyder's superhero playbook and just skipping the plot altogether.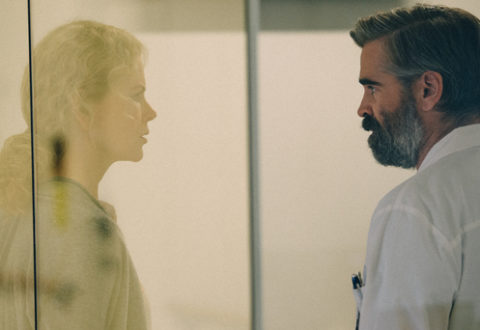 The Killing of a Sacred Deer sounds like it's a bad thing. That's because it is… as we discover in the latest left-field, black comedy from Greek auteur Yorgos Lanthimos.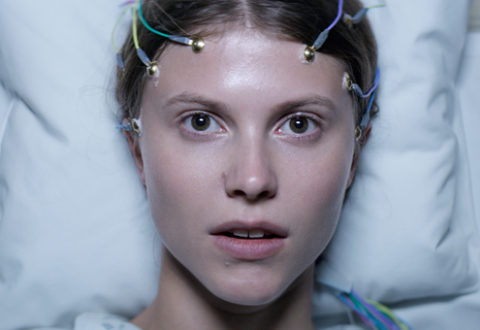 Joachim Trier's brilliant new film Thelma continues cinema's sapphic trend of associating strong female characters with this name.