Alexandre O Philippe's new documentary, 78/52, helped me see the classic Alfred Hitchcock movie Psycho in a whole new light.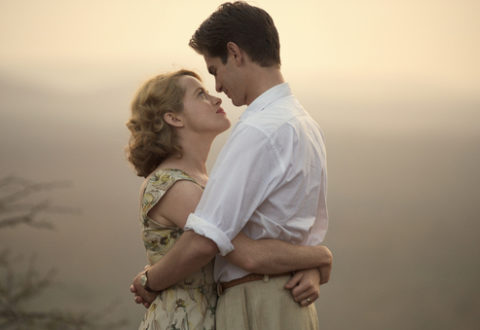 Andy Serkis' directorial debut Breathe brings to life the scarcely imaginable hardship Robin Cavindish endured during the incredible life of this pioneering polio sufferer.
Thor. Ah-ahh. Saviour of the universe. Or something. Marvel's norse god has always been a bit of a fish out of water in their cinematic universe. Mostly because of the whole being a god thing… makes it hard for normal folk to relate. Personally, I've never had that problem – make of that what you […]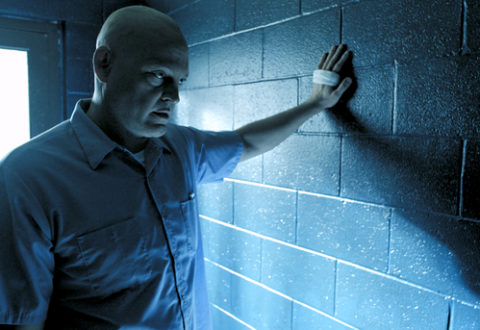 I've always seen Vince Vaughan as a bit of a comedic gentle giant but his latest film Brawl in Cell Block 99 inverts this nice guy image with unabashed success.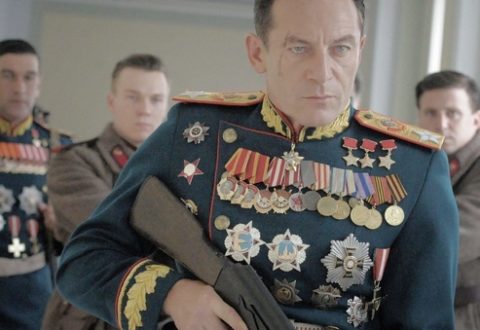 Dying's not very funny. Thankfully, no-one told Armando Iannucci, whose hilarious almost true story The Death Of Stalin is a laugh riot.