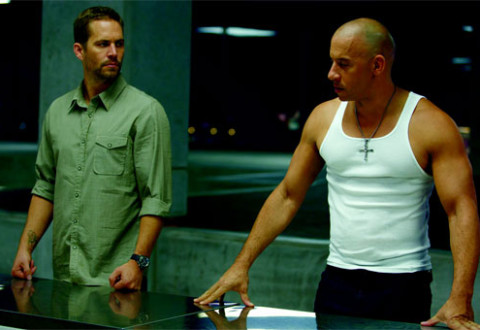 It's not often that a film comes along which really cuts to the core of the "Human Condition", and you won't be surprised to learn that Fast & Furious 6 is no such film. But that doesn't mean it isn't big fun.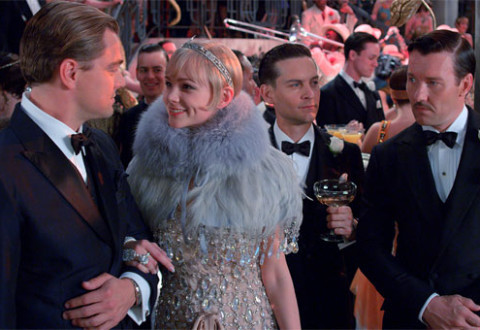 Baz Luhrmann's epic looking The Great Gatsby finally makes it to the big screen this week and, rather aptly, it's a bit of a car crash.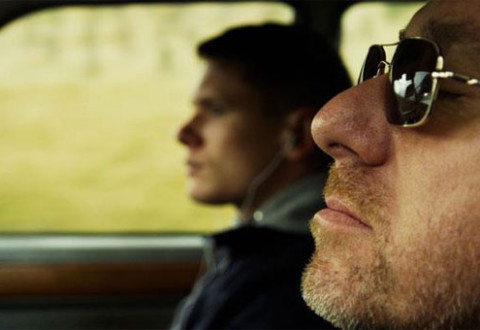 Craig Viveiros' The Liability offers up yet another cinematic slice of gangster life, but is that enough to take a bite?
Love… what's it all about Matty McC? I'm not sure anyone has the answer to this, but Jeff Nichols beautiful Mud might just help make things a little clearer.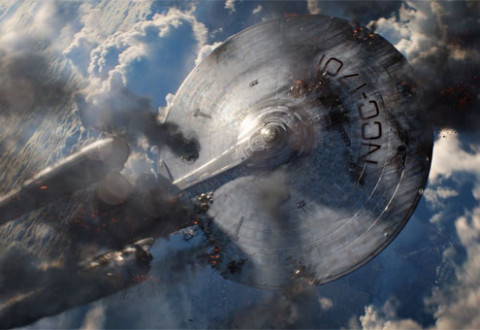 J.J. Abrams' Star Trek: Into Darkness is about to take off, but it seems like the Damon Lindelof and co would rather look to the past then boldly go where no Star Trek film has gone before.