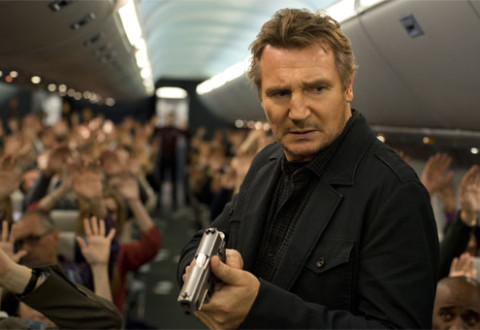 At 61 years old, you'd think Liam Neeson would want to slow down a bit in his film dotage, but this Celtic soul is a non-stop action machine in his new film, ah, Non-Stop.
Death is coming, which isn't quite as sexy as the Game Of Thrones inspired "Winter is coming" mantra; but for The Book Thief in 1930's Germany, this sure does ring a little more true.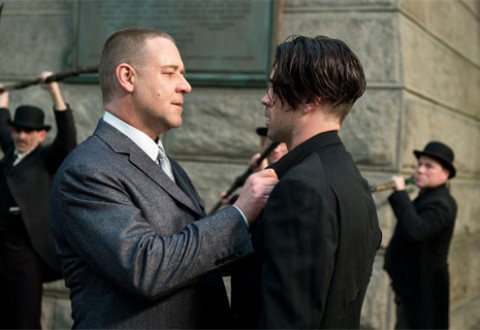 In A Winter's Tale, Colin Farrell continues to play out his own peculiar fate of choosing films that make critics want to hate him. Not me though.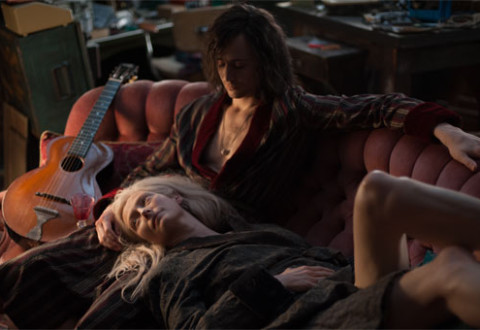 Jim Jarmusch turns his cinematic eye to vampires and ridiculously cool music in his new film Only Lovers Left Alive.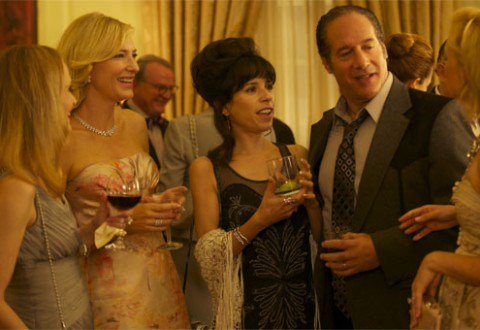 Woody Allen's Blue Jasmine is a real riches to rags story, a trajectory which the director himself can surely relate to, at least artistically speaking.