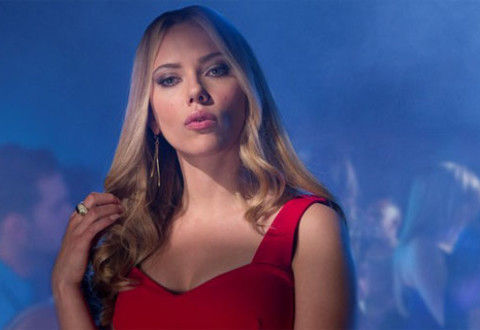 Long-time boy crush of my esteemed editor, Joseph Gordon-Levitt has gone all Dennis Waterman for his many starring roles in Don Jon.
From first time director Wally Pfister, Christopher Nolan's right hand filming man, comes Transcendence and a story that looks like it'll blow our minds.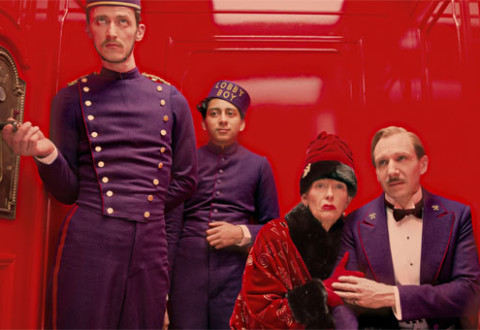 The Grand Budapest Hotel is the latest in a long line of idiosyncratically brilliant films that the even more brilliantly idiosyncratic Wes Anderson has brought to the big screen.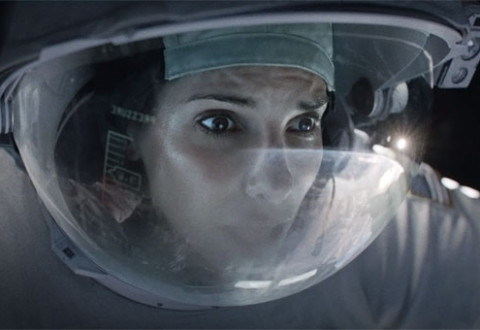 What keeps us on this earth? Scientists will tell you it's Gravity, but I think there's more to it than that.