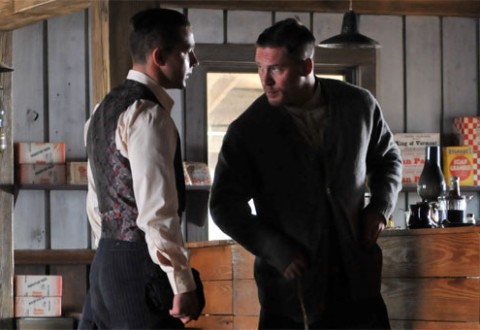 Lawless, the new film from director John Hillcoat is based on the real life Bondurant brothers, whose legend has been brewing since prohibition era America.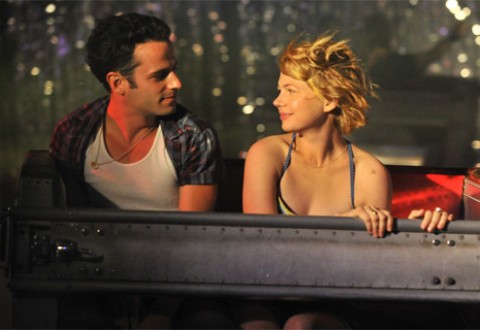 What's new becomes old again in writer and director Sarah Polley's Take This Waltz.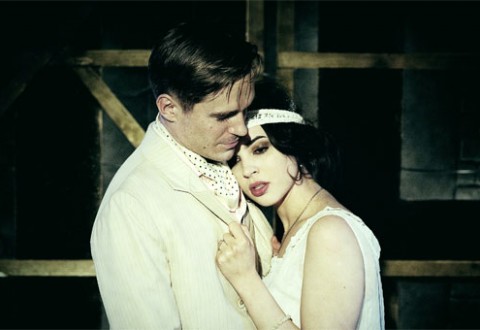 Still disappointed that the big screen version of The Great Gatsby has been put back til next summer? Then take yourself down to King's Head Theatre for the hugely entertaining The Great Gatsby Musical old sport.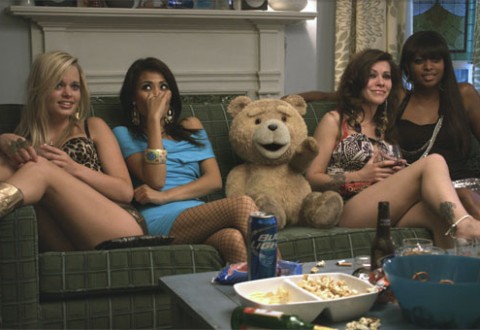 Ever wished your favourite childhood toy would come to life? Well that's exactly what happens in Seth Macfarlane's latest baked adventure Ted.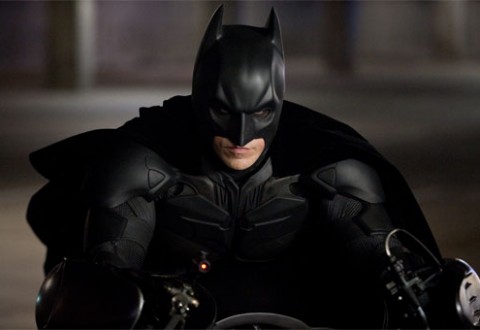 Why so serious Christopher Nolan? Because the dull climax to his brilliantly epic Batman saga feels like a bad joke.