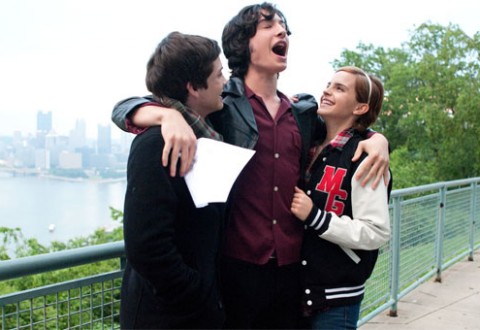 What do you think you deserve? That's the question behind Stephen Chbosky's The Perks Of Being A Wallflower.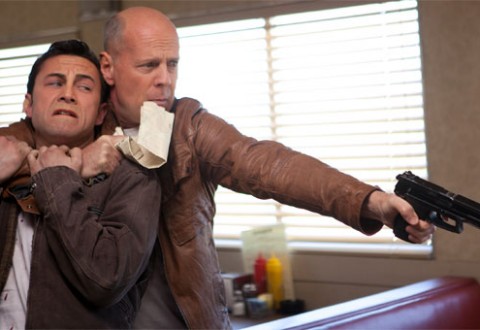 Looper is the new film from the "he's so hot right now" Joseph Gordon-Levitt that sees him reunited with writer and director Rian Johnson.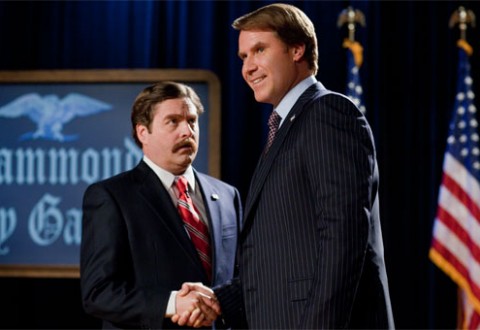 The Campaign is the latest Will Ferrell vehicle to roll off the Adam MacKay comedy production line that's been perfectly timed to cash in on the impending american election.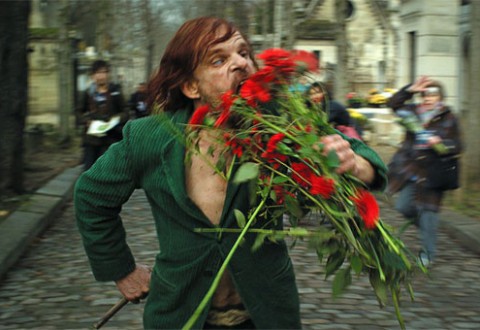 Is Leos Carax, the writer and director behind Holy Motors, a certified genius or an authentic wacko? Having watched his brilliantly insane film, I still don't know.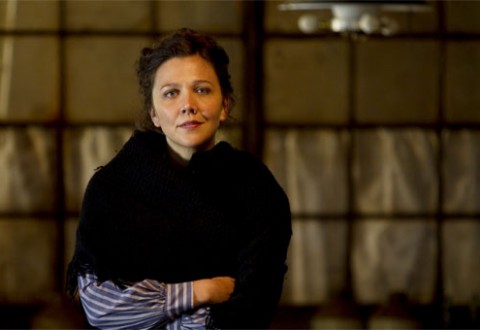 Maggie Gyllenhaal's no stranger to cinematic controversy, but her new film Hysteria is less perverted than you might think.