Starbuck isn't about the, ahem, loss making coffee behemoth in the UK. This French Canadian comedy does cover making money hand over first though, before lying through your teeth about this afterwards.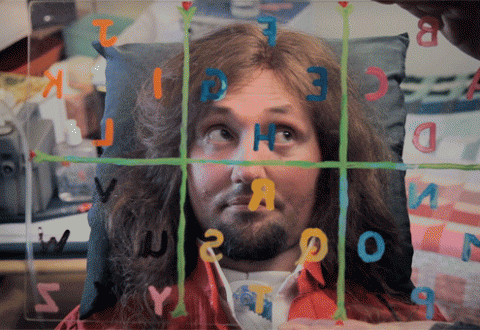 Jason Becker: Not Dead Yet is the story of how a nineteen year old guitar prodigy had his dreams stolen from him, but not his life.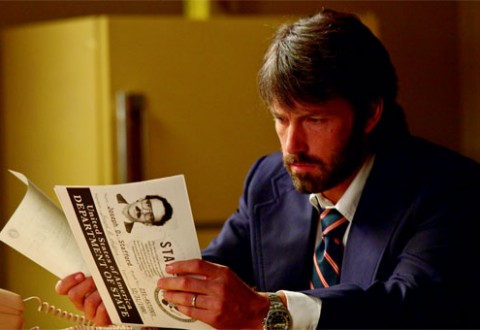 A film about a CIA agent who pretends to be a big shot Hollywood director to rescue some Americans from a hostile country? Argo fuck yourself…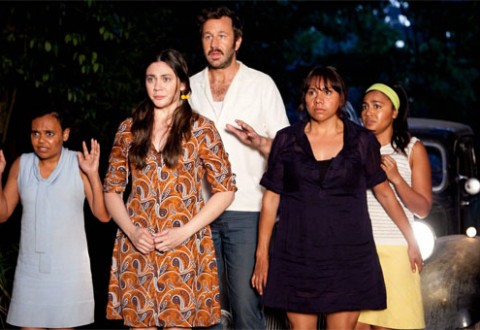 Adapted from the 2005 musical of the same name and starring Chris O'Dowd, Wayne Blair's The Sapphires isn't your average musical.
Paul Thomas Anderson's new epic features an amazing performance from this generation's method acting poster boy, Joaquin Phoenix. But is The Master a great film or just a great laugh?