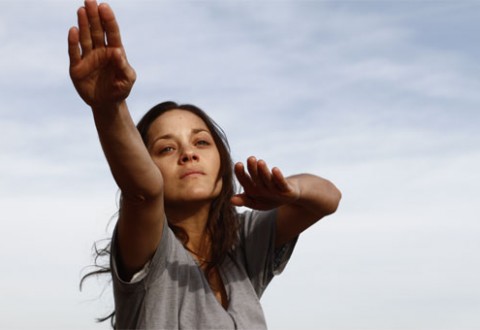 Winner of the best film award at this year's London Film Festival, Rust and Bone stars Marion Cotillard and is helmed by Jacques Audiard from the award winning A Prophet. But is it as good as the critics believe?
Starring Paul Bettany, and more importantly his sirenesque voice, director Nick Murphy's new film Blood will leave you with a strange after-taste.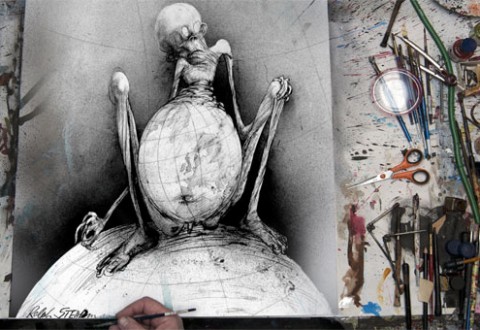 Why do so many pioneers in this world do the things they do? According to no less an authority than Hunter S Thompson, that'll be For No Good Reason.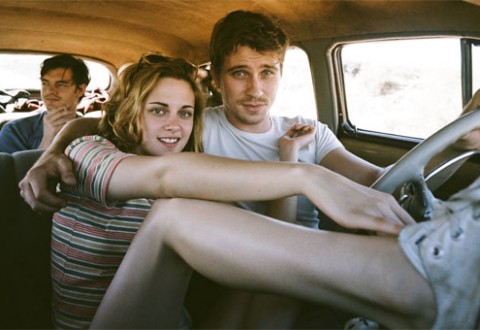 The long awaited cinematic incarnation of Jack Kerouac's classic novel On The Road has finally arrived, and it doesn't miss a beat.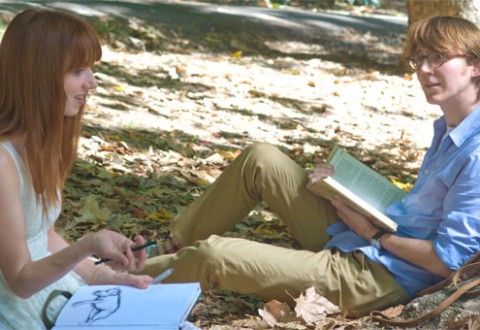 If the person of your dreams fell into your life, would it be everything you thought it'd be? That's the enticing premise explored in Ruby Sparks.