Seth MacFarlane's Ted is out on all good home entertainment formats today and, as far as I'm concerned, it's an ode to being late in this life too.
Starring Jake Gyllenhaal, David Ayer's End Of Watch is a buddy cop movie with a difference (i.e. it's rather good).
Starbuck isn't about the, ahem, loss making coffee behemoth in the UK. This French Canadian comedy does cover making money hand over first though, before lying through your teeth about this afterwards.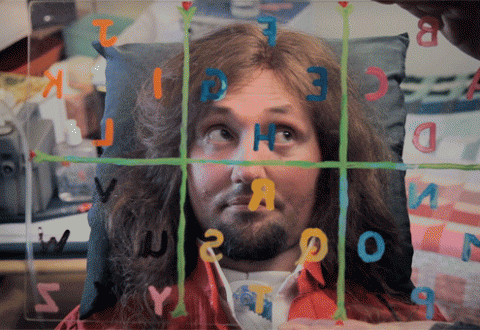 Jason Becker: Not Dead Yet is the story of how a nineteen year old guitar prodigy had his dreams stolen from him, but not his life.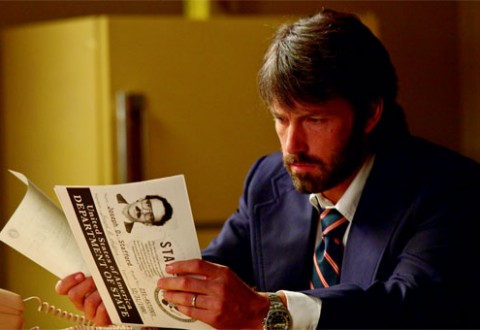 A film about a CIA agent who pretends to be a big shot Hollywood director to rescue some Americans from a hostile country? Argo fuck yourself…