Starring Paul Bettany, and more importantly his sirenesque voice, director Nick Murphy's new film Blood will leave you with a strange after-taste.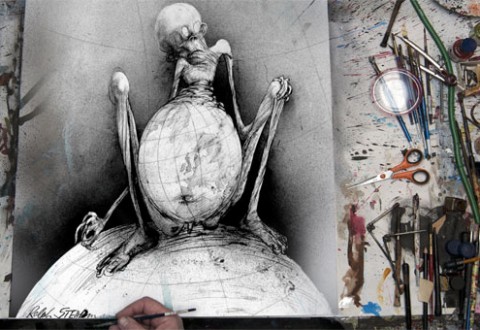 Why do so many pioneers in this world do the things they do? According to no less an authority than Hunter S Thompson, that'll be For No Good Reason.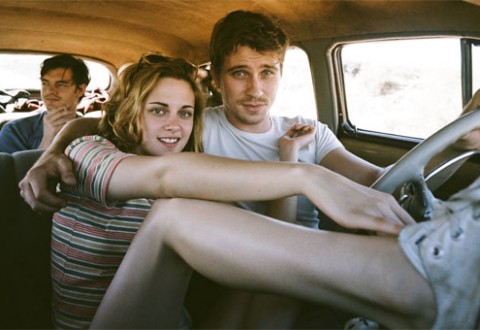 The long awaited cinematic incarnation of Jack Kerouac's classic novel On The Road has finally arrived, and it doesn't miss a beat.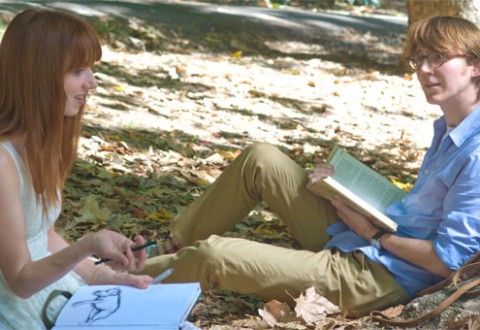 If the person of your dreams fell into your life, would it be everything you thought it'd be? That's the enticing premise explored in Ruby Sparks.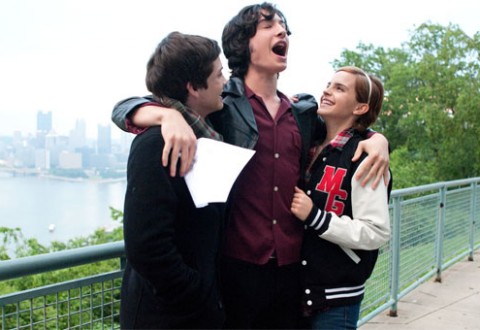 What do you think you deserve? That's the question behind Stephen Chbosky's The Perks Of Being A Wallflower.