John McClane doesn't have a plan, in fact he pretty much makes things up as he goes along. Which is kind of how Bruce Willis' latest film A Good Day To Die Hard feels most of the time.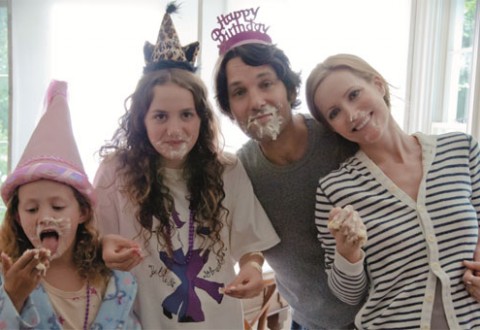 I'm 32, but it seems fucking like David Schwimmer is one of the many things I might have to embrace according to Judd Apatow's great new film This Is 40.
Chile, happiness is coming. And it's the shape of Gael Garcia Bernal's new film No.
After thirty years of playing the bad guy, all Ralph really wants is to play the hero for once in the brilliant new animated film Wreck It Ralph.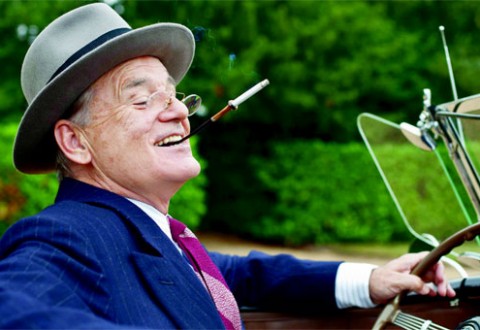 There are many things I never thought I'd see in my lifetime, and Bill Murray as President of the United States of America would be pretty high on that list.