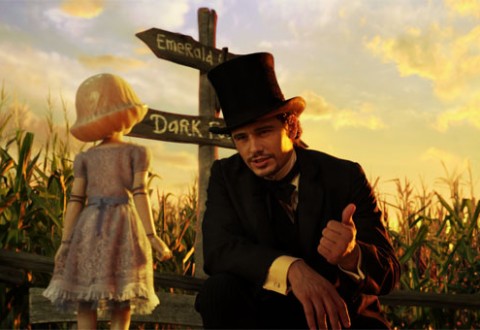 So we're all back to see the wizard, who looks a lot like James Franco in the Sam Raimi film Oz The Great And Powerful.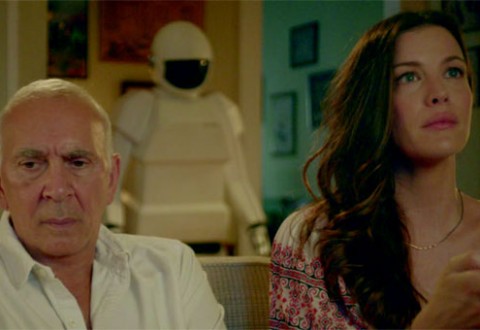 Robot & Frank tells the story of Frank Langella's retired con-man whose grasp on reality is slipping through his once sticky fingers.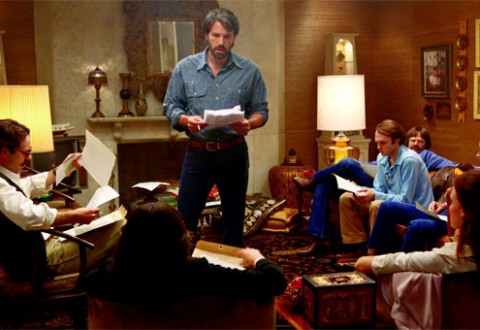 If a screenwriter had dreamt up the story behind the Ben Affleck shaped Argo, they'd have been laughed out of every studio in hollywood. Well who's laughing now, huh?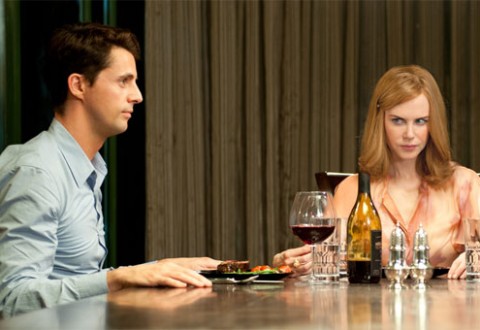 Cult South Korean auteur Park Chan-wook swaps old boys for odd ones in his striking new film Stoker.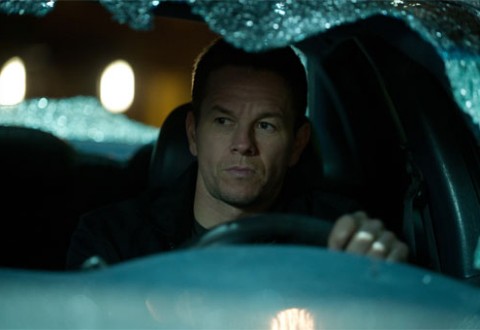 Starring Mark Wahlberg and Russell Crowe, Broken City sees a good man have to face up to the sins of his past.