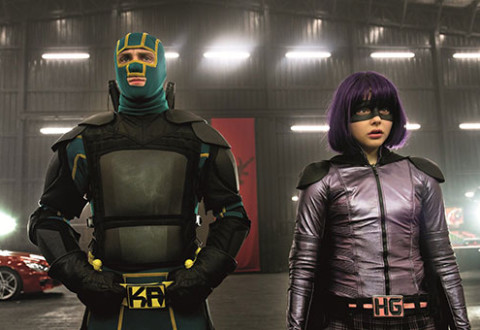 Does Kick Ass 2 kick as much ass as the first Kick Ass. Or is this just an excuse to fit as many asses into one sentence as is possible?
James Wan's The Conjuring bucks the recent rend of most every modern horror film know to this man, by actually manage=ing to be scary…
Hugh Jackman's adamantium clawed fallen angel falls to earth in James Mangold's bold re-incarnation of The Wolverine.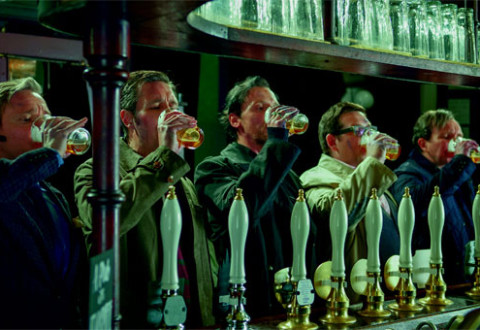 The World's End sees Simon Pegg, Nick Frost and director Edgar Wright team up for the final cone in their cornetto trilogy. But does this beer flavoured instalment compare to previous rounds?
Guillermo del Toro's Pacific Rim pits giant monsters against giant robots in the most witless Hollywood battle of our times.