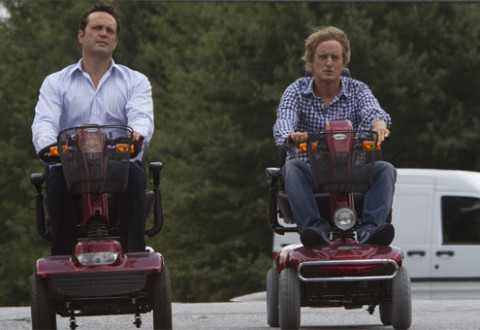 Vince Vaughn and Owen Wilson are feeling lucky about The Internship, the Google shaped follow up to their previous comedy smash Wedding Crashers. But what do the results look like?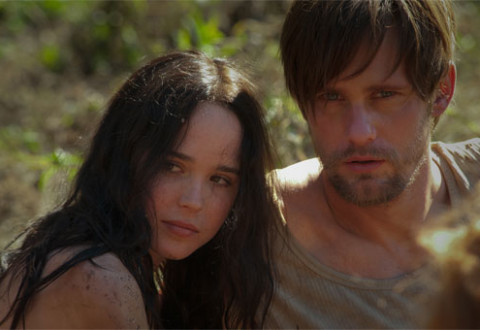 The East is a smart thriller all about how the west is fucking everything up in the name of profit. And Ellen Page is in it too.
Mr Angelina Jolie's World War Z is about human kind's last night on earth, but if you only had one night left to live, there are so many better ways to spend it.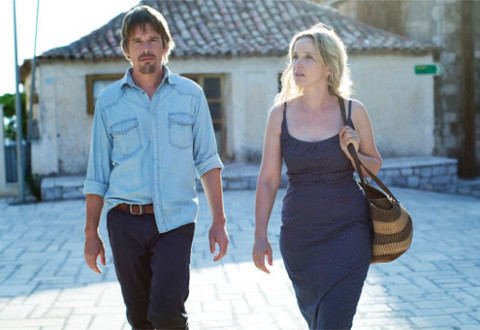 Before Midnight is the third act in the star crossed love affair between Ethan Hawke's Jesse and Julie Delpy's Celine, but has middle age dimmed their chemistry, like so many other couples?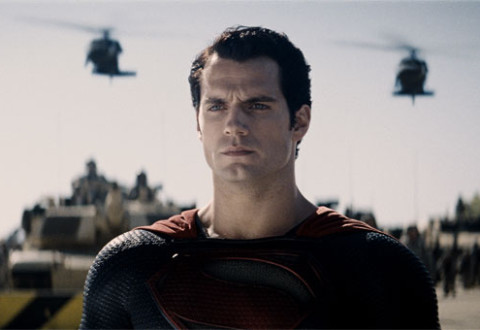 So the new Superman reboot Man Of Steel sure is big, but is it clever? I'll give you a hint, Zack Snyder directed this.