The Incredible Burt Wonderstone is a Steve Carell flavoured tale about a magician whose mojo performs a disappearing act. Which is funny, because the laughter in this comedy manages a similar trick.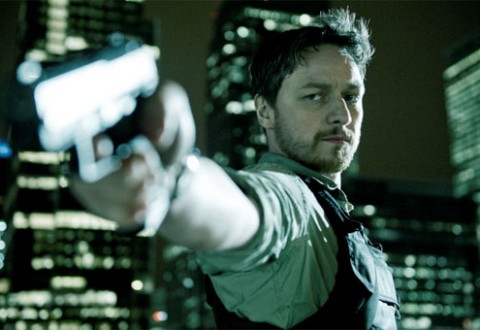 Starring the prolific James McAvoy and redoubtable bad geezer Mark Strong, director Eran Creevy's Welcome To The Punch throws a hell of a London themed right cross; but does it have the brain to back up this brawn?
Steven Soderbergh has had enough of hollywood and is turning his back on the movie making business, but not without leaving one last sting in the tale with his last film Side Effects.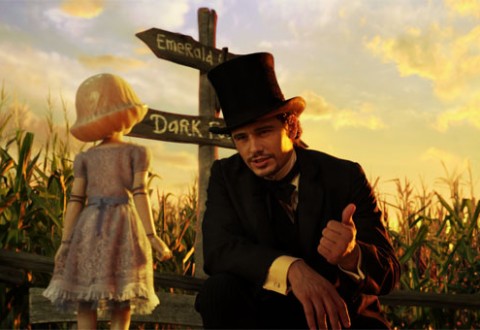 So we're all back to see the wizard, who looks a lot like James Franco in the Sam Raimi film Oz The Great And Powerful.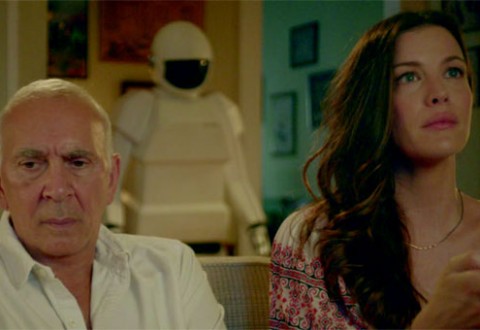 Robot & Frank tells the story of Frank Langella's retired con-man whose grasp on reality is slipping through his once sticky fingers.