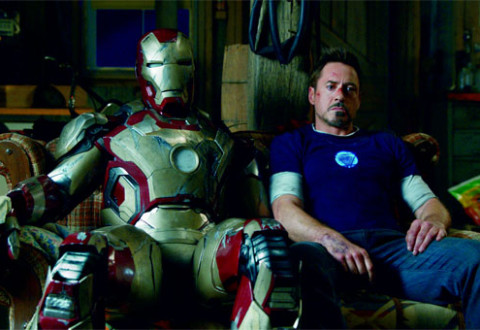 So how do you top the biggest, box office busting film of the modern age without the help of any of your new super friends? That's the dilemma for Robert Downey Jr in Shane Black's Iron Man 3.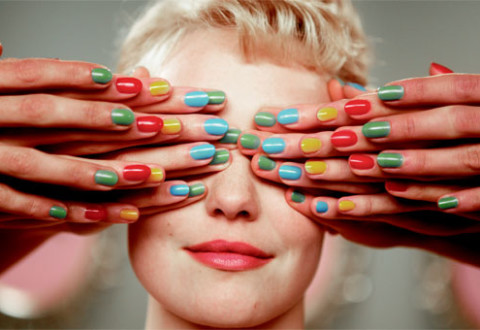 From the mind of French director Regis Roinsard comes Populaire, a sort of French equivalent to Maggie Gyllenhaal's Secretary – only with better costumes.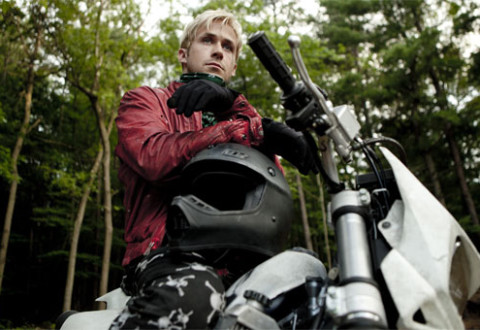 Ryan Gosling teams up with the man behind his previous cult hit Blue Valentine in The Place Beyond The Pines, a film where the good guys don't always dress in white and the real thieves don't always wear black.
Oblivion might have been an apt description of Tom Cruise's film career these past couple of decades, but it's also the name of his new sci-fi epic from director Joseph Kosinski.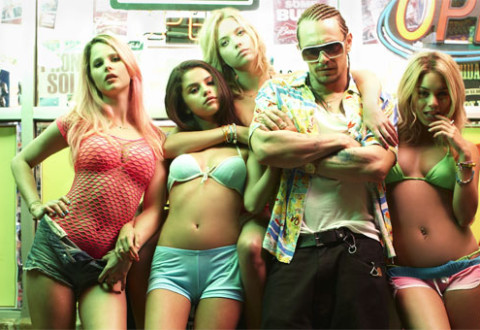 Listen up y'all, Harmony Korine's Spring Breakers is about to hit the big screen and it's gonna cause quite a stir.