After thirty years of playing the bad guy, all Ralph really wants is to play the hero for once in the brilliant new animated film Wreck It Ralph.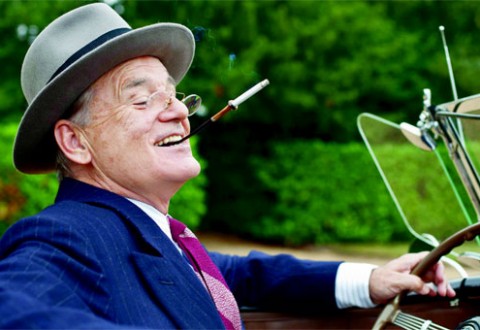 There are many things I never thought I'd see in my lifetime, and Bill Murray as President of the United States of America would be pretty high on that list.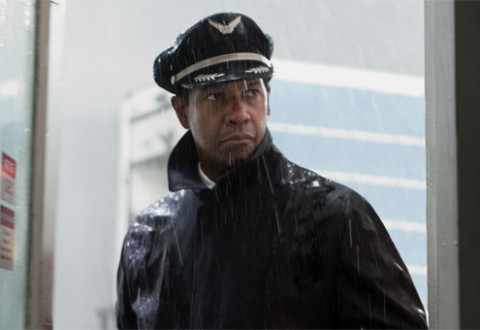 Denzel Washington asks if you have sympathy for his devils in Robert Zemeckis' new film Flight.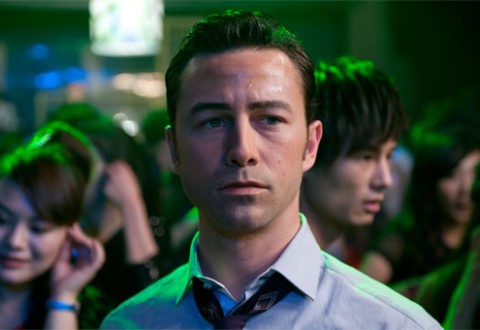 The best action film of 2012 comes to blu-ray, in the shape of Rian Johnson's time travelling epic Looper.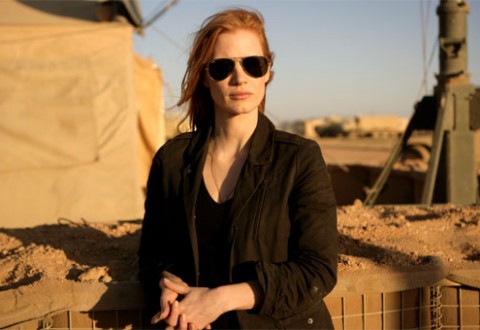 Zero Dark Thirty is the new film from the Oscar winning director Kathryn Bigelow, not that I could give a solitary one for the latest instalment in hollywood's pro-american propaganda movement.