Directed by Ang Lee, Life Of Pi is a spellbinding story of a young man's journey across the pacific ocean with a tiger called Richard Parker.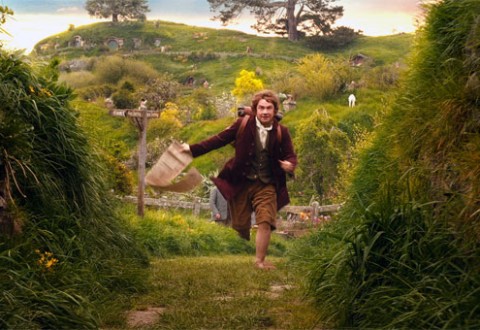 Kiwi director Peter Jackson is taking another trip back to Middle Earth this Christmas with his new Tolkien adaptation, The Hobbit: An Unexpected Journey; and I for one am glad that he has.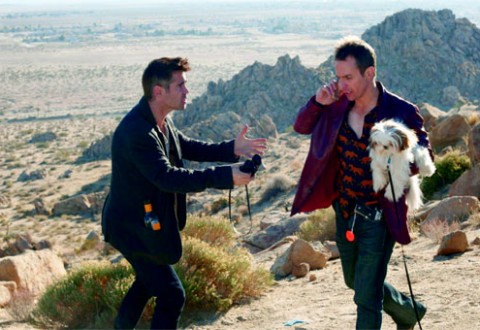 Irish funnyman writer and director Martin McDonagh follows up his cult classic In Bruges with Seven Psychopaths; a twisted tale of friendship, life imitating art and the love a man has for his, ah, pet.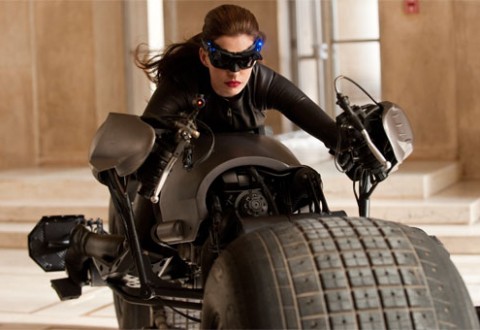 The final act of Christopher Nolan's epic ballad of Bruce Wayne, The Dark Knight Rises, is finally ready for you to take home with you – but is it as prestigious as people would have you believe?
With trial by twitter fast becoming one of this year's on trend topics, the release of Thomas Vinterberg's The Hunt starring the marvellous Mads Mikkelsen couldn't be better timed. But how does this story of mob mentality hold up under scrutiny?