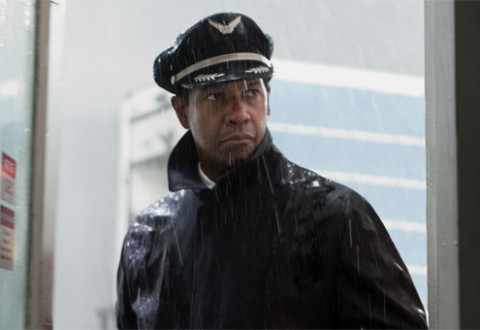 Denzel Washington asks if you have sympathy for his devils in Robert Zemeckis' new film Flight.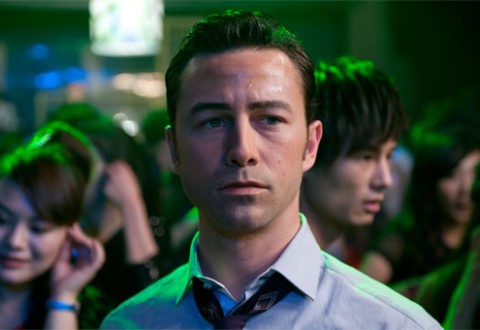 The best action film of 2012 comes to blu-ray, in the shape of Rian Johnson's time travelling epic Looper.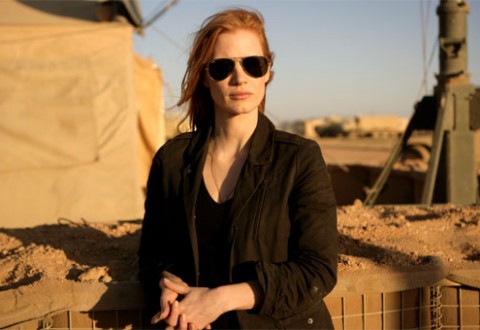 Zero Dark Thirty is the new film from the Oscar winning director Kathryn Bigelow, not that I could give a solitary one for the latest instalment in hollywood's pro-american propaganda movement.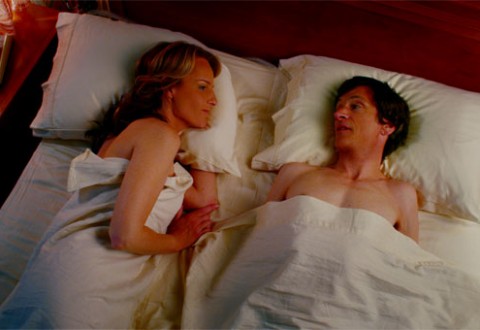 Starring the increasingly magnetic John Hawkes, The Sessions is one of those coming of age films about a man trying to lose his virginity. Only he can't get out of bed.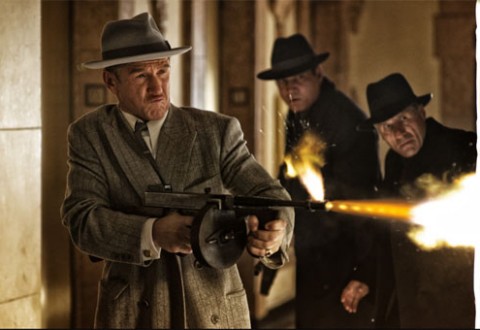 Tommy guns and dashing apparel? Check. Damsels in distress and macho men coming to their rescue? Check. Sean Penn doing a ridiculously over the top caricature of a 1940's mobster, it's all here in the beautiful but empty Gangster Squad.