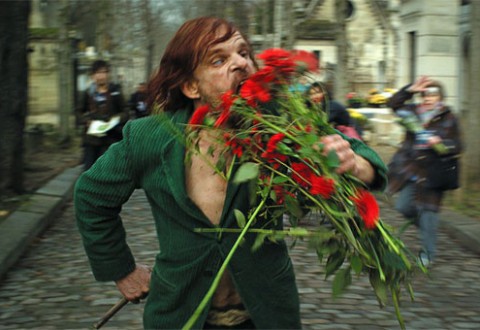 Is Leos Carax, the writer and director behind Holy Motors, a certified genius or an authentic wacko? Having watched his brilliantly insane film, I still don't know.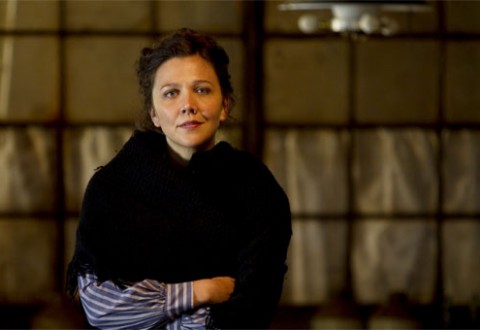 Maggie Gyllenhaal's no stranger to cinematic controversy, but her new film Hysteria is less perverted than you might think.
Starring Mr Angelina Jolie, Killing Them Softly is the latest slice of mafia life to hit the big screen – but does it live up to the lofty standards set by The Sopranos?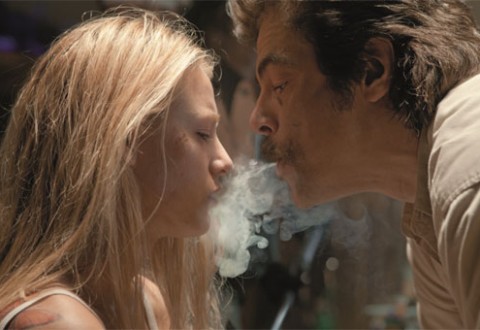 Savages, the new star studded film from Oliver Stone, will leave you feeling less than high.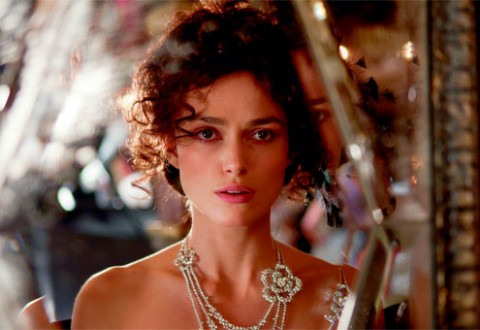 The whole world's a stage, never more so than in Joe Wright's vision of Anna Karenina.