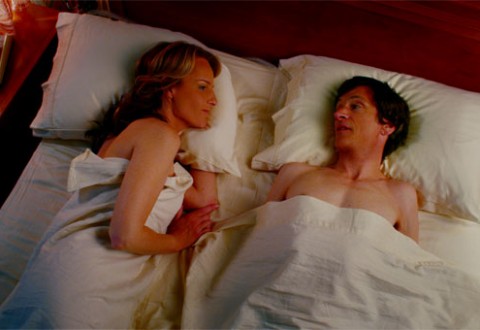 Starring the increasingly magnetic John Hawkes, The Sessions is one of those coming of age films about a man trying to lose his virginity. Only he can't get out of bed.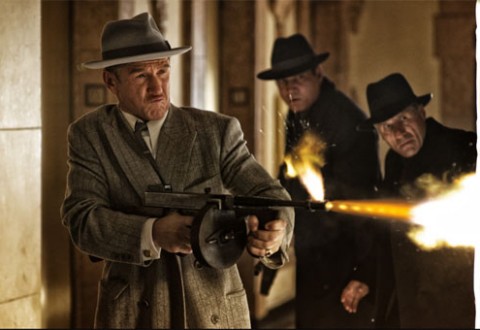 Tommy guns and dashing apparel? Check. Damsels in distress and macho men coming to their rescue? Check. Sean Penn doing a ridiculously over the top caricature of a 1940's mobster, it's all here in the beautiful but empty Gangster Squad.
Directed by Ang Lee, Life Of Pi is a spellbinding story of a young man's journey across the pacific ocean with a tiger called Richard Parker.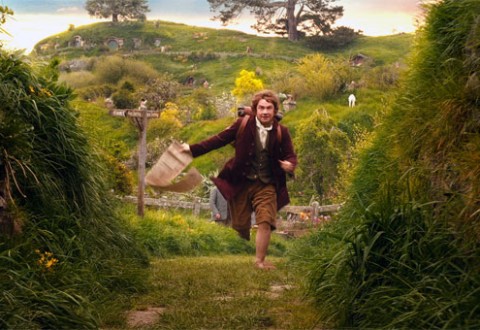 Kiwi director Peter Jackson is taking another trip back to Middle Earth this Christmas with his new Tolkien adaptation, The Hobbit: An Unexpected Journey; and I for one am glad that he has.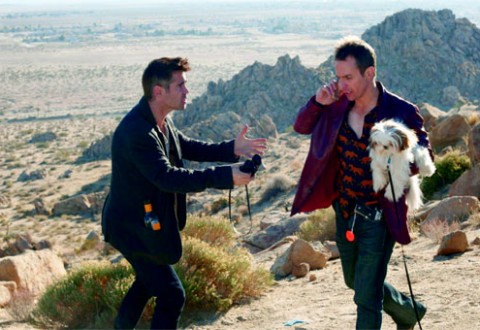 Irish funnyman writer and director Martin McDonagh follows up his cult classic In Bruges with Seven Psychopaths; a twisted tale of friendship, life imitating art and the love a man has for his, ah, pet.