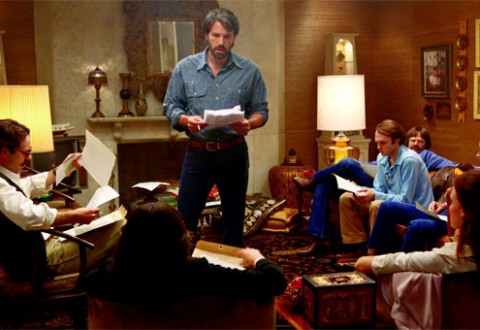 If a screenwriter had dreamt up the story behind the Ben Affleck shaped Argo, they'd have been laughed out of every studio in hollywood. Well who's laughing now, huh?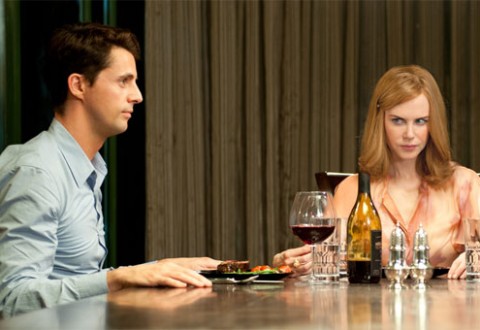 Cult South Korean auteur Park Chan-wook swaps old boys for odd ones in his striking new film Stoker.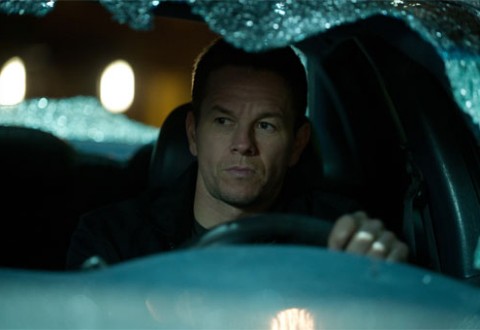 Starring Mark Wahlberg and Russell Crowe, Broken City sees a good man have to face up to the sins of his past.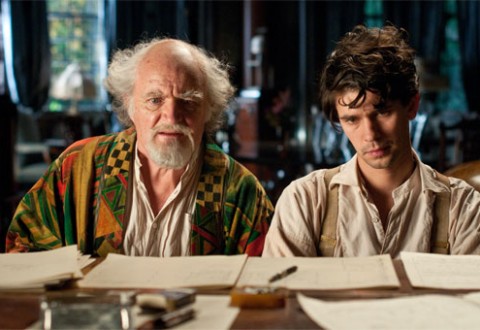 The Wachowski team formerly known as brothers have created a fantastical new cinematic spectacle in the epic scope of Cloud Atlas.
It's hard work being a secret agent man, I guess. I have a hard enough time just trying to be a man, but that's not a problem for Daniel Craig who is James Bond in Skyfall.