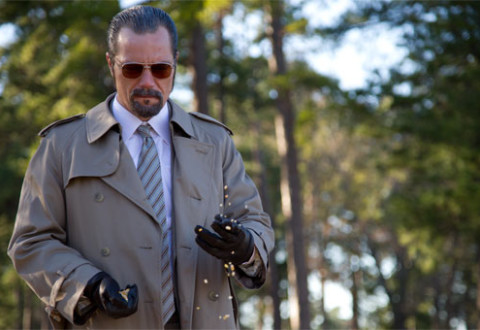 Michael Shannon, the man who would be Zod, warms up for his villainous turn in this summer's biggest summer blockbuster Man Of Steel, with a wonderfully ice cold performance in The Iceman.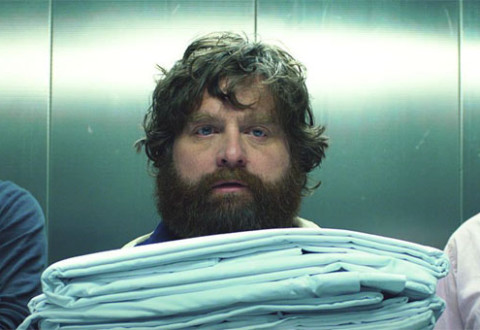 So the wolfpack's adventures finally come to an end in The Hangover Part III, but there's only one leader of the pack as far as this lone wolf's concerned.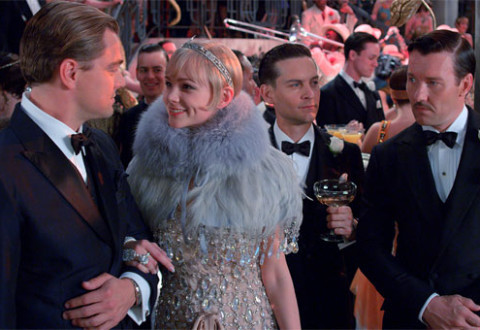 Baz Luhrmann's epic looking The Great Gatsby finally makes it to the big screen this week and, rather aptly, it's a bit of a car crash.
Love… what's it all about Matty McC? I'm not sure anyone has the answer to this, but Jeff Nichols beautiful Mud might just help make things a little clearer.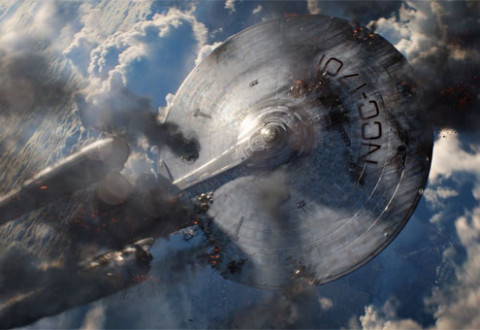 J.J. Abrams' Star Trek: Into Darkness is about to take off, but it seems like the Damon Lindelof and co would rather look to the past then boldly go where no Star Trek film has gone before.