Sandra Bullock and her perfect thighs head off into space with dapper dan man George Clooney in Alfonso Cuarón's spectacular space disaster flick Gravity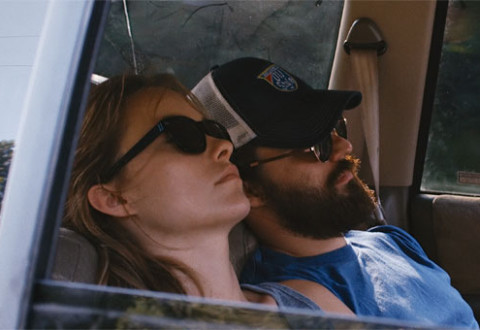 Olivia Wilde and Jake Johnson are really good drinking buddies in writer and director Joe Swanberg's film, ah, Drinking Buddies.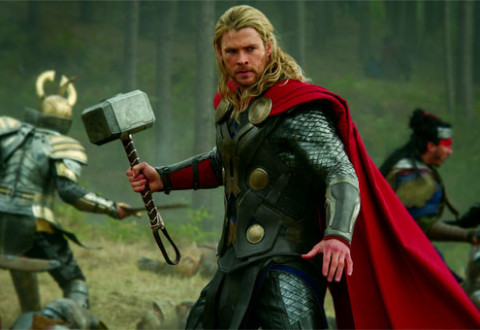 Chris Hemsworth returns as the Norwegian God of Thunder and scourge of tongue-tied Irishmen everywhere in Thor: The Dark World.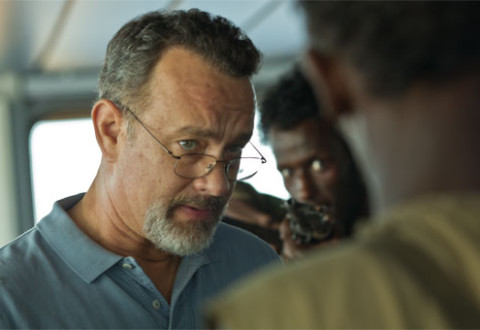 Captain Phillips, he's a hero; gonna take Somalian pirates down to zero, or something in Tom Hanks' new film.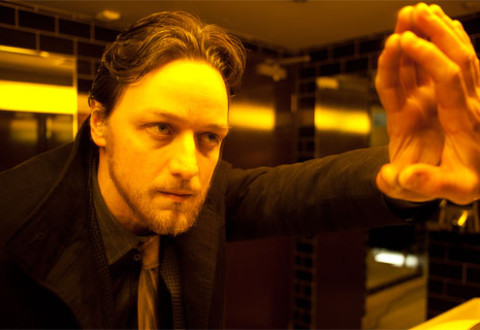 James McAvoy plays a filthy wee bastard in director Jon S Baird's imaginative adaptation of Irvine Welsh's twisted novel, Filth.